One moment I was slopping 5 litres of big-batch butter chicken into tumeric-stained containers, the next I found myself radicalised into a growing feminist movement. Mamabake, through real-life love-in-action, was set quietly on dismantling the structural oppression which devalued the collective creative force of motherhood. And the butter chicken was to die for.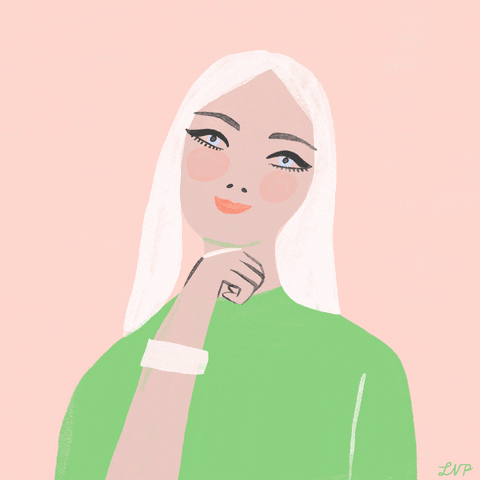 The Mamabake movement is like that. Big-batch group cooking — for me anyway — started out as a practical way to stave off crippling isolation while easing the overwhelm of parenting two tiny dependents. I had moved from the city to regional Australia to have children, leaving behind my friends, family, disposable income, and career-based identity. When you're pregnant you are warned about the sleep deprivation, the crying, the vaginal tearing. But nobody warns you about the isolation. Mamabake was a safe community which pointed out the elephant in the lonely room. It didn't even matter if  that room smelled of sour breastmilk and was littered with dried-out Play-doh.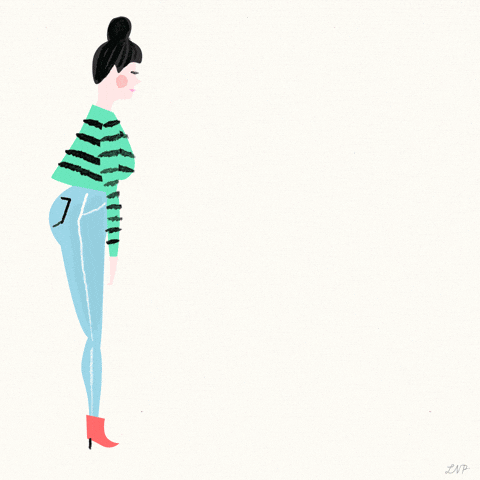 My experience is not unusual. A 2012 study found 87 per cent of mothers felt isolated raising children.
One in three women will experience significant depressive symptoms in the first five years after giving birth. Yet, research has found if mothers regularly take time for themselves in the first six months after giving birth they're less likely to get postnatal depression.
My children are now tweens, I have re-entered the public sphere, found safety and support in my own tribe, and have my mojo back.  I've well and truly fastened my own oxygen mask, and now feel it's only natural to assist other mothers experiencing turbulence.
This is because Mamabake encourages mothers to give and receive help, which can feel a little unnatural at first. But once that reflex is there, it's there for good.
Only three months ago I thought  I had it all under control. Then my house was inundated by the 2017 Lismore Flood. I lost pretty much everything. But my network of mothers were there to hose down my feculent walls,  deliver meals, donate bedding, and to ensure — emotionally-speaking — the river hadn't swallowed me whole. Thanks to the Mamabake movement, I felt comfortable receiving that much-needed help.
Love is a doing word
These days I opt for a solo Saturday mamabake ritual. It starts with a trip to the Farmers' Market, often soaking up sunshine with other mamas over coffee – a luxurious antidote to the rat-in-a-cage feeling of fluorescent-lit supermarkets designed by evil geniuses to maximise whining from children. I fill my freezer with a week of healthy food. It's a ritual which is key to managing the whole working single mum thing.
But that is my ritual, my act of Mamabake self-love. Yours might be completely different. 'Curiosity without judgement' is the Mamabake mantra and the movement's respectful inclusiveness is its strength. No revolution is perfect. No mother is perfect.
I don't care if you add cubed Spam to your potato bake or glaze your vegan croquembouche with creamed unicorn colostrum. It's not the point.
Mamabake knows that fighting the systems which isolate and disempower mothers is a work-in-progress. It is loving, practical, and mercifully devoid of this kind of toss-pottery.
Apart from a couple of years stuck on that sour-milk-smelling sofa crumbed in dried-out Play-doh, I've spent the last 15 years working as a journalist. I've written for women's magazine and edited newspapers, but never have I worked for a masthead which has resonated for me quite like Mamabake.
I'm old and wise enough now to accept that media outlets which purport to empower women, while at the same time profiting from dividing and shaming them, do not deserve my time and energy.
In a world of virtual thumbs-up and vitriolic Facebook trolling, Mamabake returns us to the real world with love-in-action.
For me, it's the perfect example of what academic and spiritual badboy Andrew Harvey refers to as 'spiritual activism'– a transforming force of compassion-in-action that is born of a fusion of deep spiritual knowledge, courage, love, and passion, with wise radical action in the world.
If there is anything that motherhood has taught me it's this:
Which is why I am fist-pumping with joy to be given the opportunity to come on board with Mamabake as online writer and editor at this exciting time in the brand's history. The world needs Mamabake in all it's perfect imperfection. I am honoured to hold the online baby at times while Mamabake founders Michelle and Karen divvy-up their next installment which promises to go far beyond big-batch butter chicken recipes.