Ever wondered why you snort back ugly tears of joy when attending your child's lame-o Christmas Concert?
Like most mums, I'm tough. I have Teflon-coated superpowers that ensure the daily onslaught of shit thrown my way doesn't stick, let along make me cry.
But then I find myself at the school Christmas concert, looking at my six-year-old with cardboard reindeer antlers singing Jingle Bell Rock with asynchronous dance moves and I lose my shit.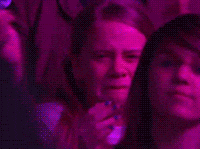 Don't judge, because according to science, us Christmas-concert-cryers are actually highly evolved, well-balanced units.
In 2013, Yale University researchers suggested such feelings, described as 'cute aggression' were a necessary reaction to overwhelming cuteness or happiness. Crying at the Christmas concert is your brain's way of venting extreme feelings of joyful giddiness.
The study's researchers measured people's feelings immediately after viewing cute photos of baby animals and happy reunions. They found people who had aggressive or negative reactions to extremely positive emotions recovered better from their emotional highs. This emotional recovery is important for survival.
So for those of you who usually wear huge Anna Wintour sunglasses inside the school hall at the Christmas concert to hide those big ugly tears, this year don't bother.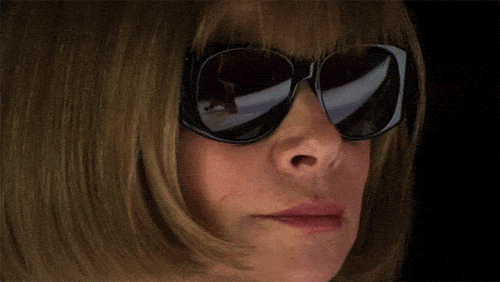 Those tears are just evidence of your amazing emotional balancing skills, mama.
You're welcome.